Interested in BecoMing a Sitter?
Our sitters must be 18 years or older
plus have a high school degree, a minimum of 2 years professional childcare experience, at least 3 professional childcare references, be able to pass a background search, and be CPR and First Aid certified. We pride ourselves on making it easier for parents to find great caregivers, so we vet our sitters through a rigorous interview process. Sitter Scout does not charge you for this service.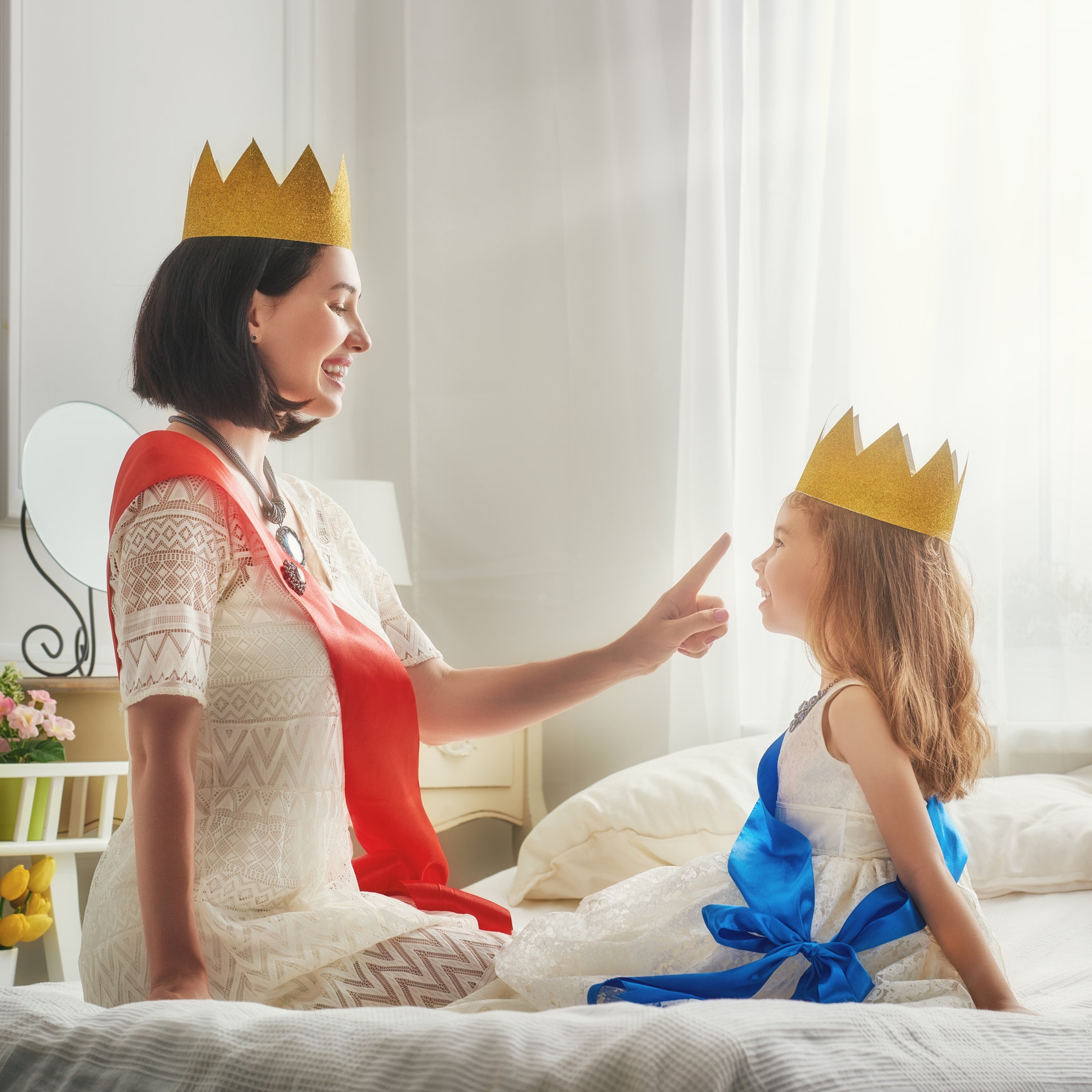 If you pass our interview and screening process, our Administrators will approve you! From there, you can create a profile and include information about your childcare experience, your availability, and the job locations that you are interested in. Now you're ready to look for jobs and be connected with families looking for excellent caregivers.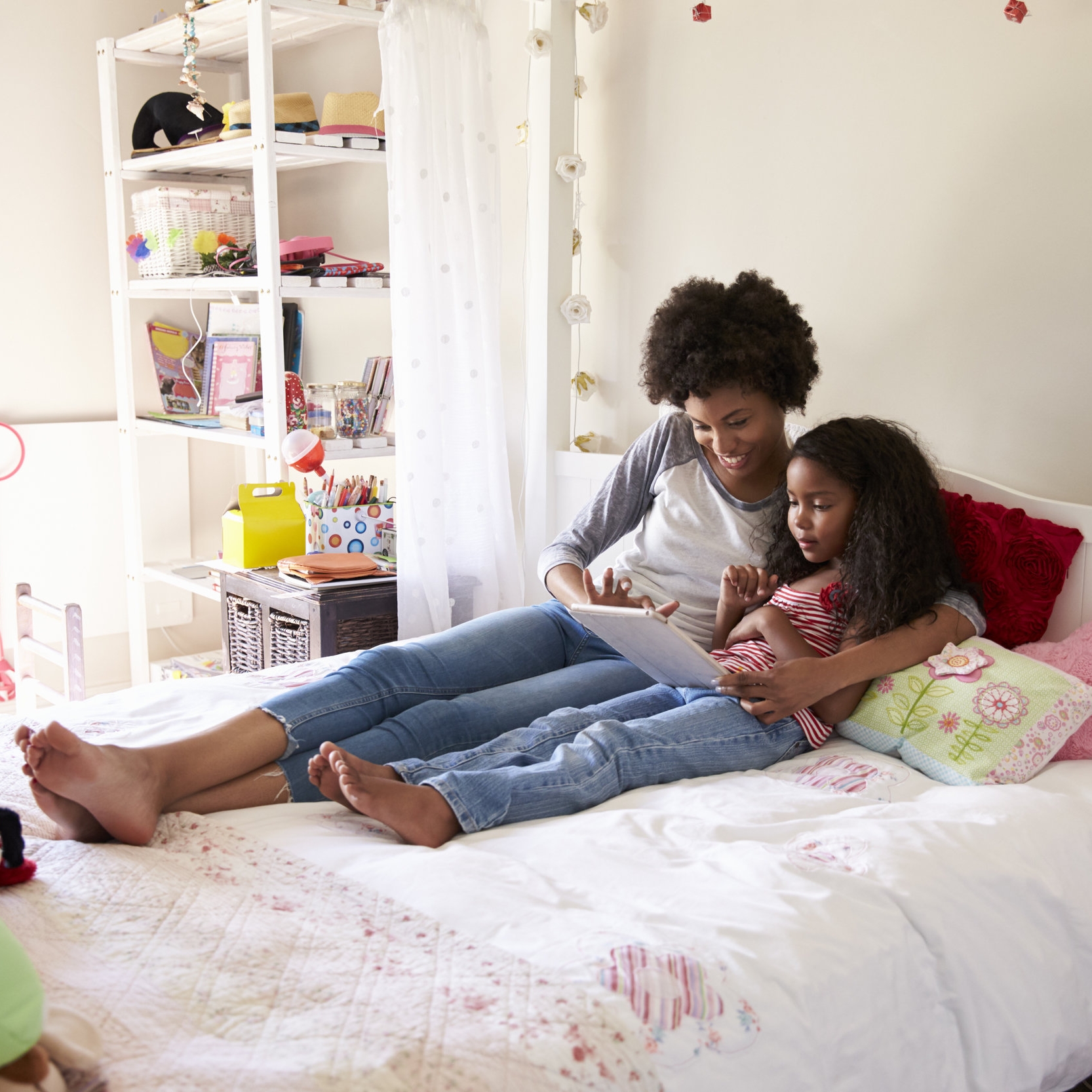 When a parent requests a sitter it will be posted to a job board. If you are interested in the job, please match to the job online inside your Sitter Scout profile right away. Not interested? Simply ignore the request. Parents will also be able to special request sitters they have used in the past- you will be notified via email when you have been special requested.
Once you are matched to a job, you will receive an email with confirmation details. Please contact the family within 24 hours to introduce yourself and confirm those details. We know everyone has their own preference for handling payment, so we leave that flexibility open between you and the parents. Please note, for all future requests, parents must book you using our online booking system. A job is not confirmed until you see it on your online schedule in your Sitter Scout profile.
No exceptions to this rule!
A few of the RESORTS WHERE WE REGULARLY SCOUT SITTERS:
Stowe Mountain Resort, Stowe, VT | Topnotch Resort, Stowe, VT | Stoweflake Mountain Resort & Spa, Stowe, VT | Hilton Burlington Lake Champlain, Burlington, VT | Hilton Garden Inn, Burlington, VT | Courtyard by Marriott Burlington Harbor, Burlington, VT | Hotel Vermont, Burlington, VT | DoubleTree by Hilton, Burlington, VT | Glen Eyrie, Colorado Springs, CO | DoubleTree by Hilton Breckenridge, Breckenridge, CO | Residence Inn Breckenridge, Breckenridge, CO | The Village at Breckenridge, Breckenridge, CO | Beaver Run Resort & Conference Center, Breckenridge, CO | Great Wolf Lodge, Colorado Springs, CO | Embassy Suites Downtown, Denver, CO | Embassy Suites Colorado Springs, Colorado Springs, CO | The Sheraton Denver Tech Center, Denver, CO | Hilton Denver Inverness, Denver, CO | Keystone Lodge and Spa, Keystone, CO | Great Wolf Lodge Fitchburg, MA | Cliff House Maine, Cape Neddick, ME | Beaver Hollow Conference Center, Java Center, NY | Emily Morgan Hotel, San Antonio, TX | DoubleTree by Hilton Dallas, Dallas, TX | Drury Plaza Hotel Riverwalk, San Antonio, TX | Holiday Inn San Antonio Riverwalk, San Antonio, TX | Crown Plaza Hotel Austin, Austin, TX | The Whitehall Hotel Downtown, Houston, TX | The Inn at Opryland, Nashville, TN | Gaylord Opryland Resort and Convention Center, Nashville, TN | Sheraton Music City, Nashville, TN | Drury Plaza, Franklin, TN | Wyndham Hotel and Conference Center, Albuquerque, NM | Great Wolf Lodge, Kansas City, KS